PSA RANGE

The PSA heat pump offers increased comfort and well-being in your swimming pool with a considerable reduction in energy consumption. The heat pump operates by taking the heat out of the air and transferring it to your swimming pool water.
The units are considered to be:
The most economical way to heat a pool;

The most silent (38 dBa);

The most innovative (titanium polyamide technology);

The most durable guaranteeing anti-corrosion protection regardless of the water treatment method;

The most ecological (80% of the energy to heat the pool is taken from the air);

Green (the refrigerants used have no effect on the ozone layer).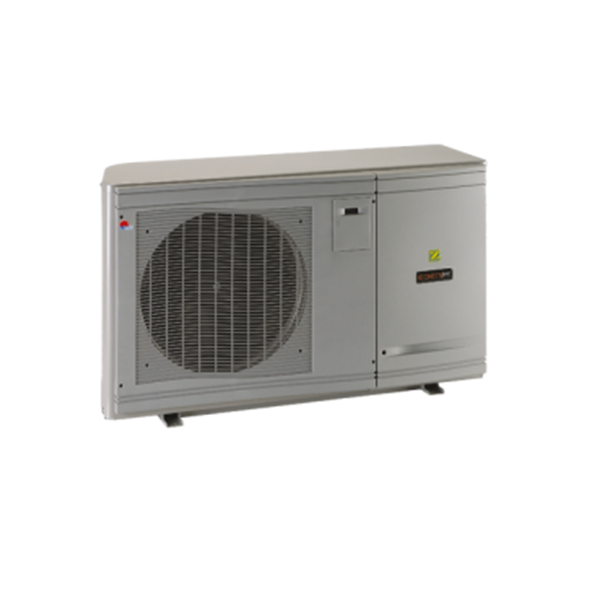 AQUANATURE XL TITANIUM

The AquaNature heat pump is the latest advancement in swimming pool heating. The heat pump extracts latent heat from the surrounding air, intensifies it and transfers it to your swimming pool.
Energy efficient heating;

Temperature management & self-diagnosis;

High density titanium heat exchanger;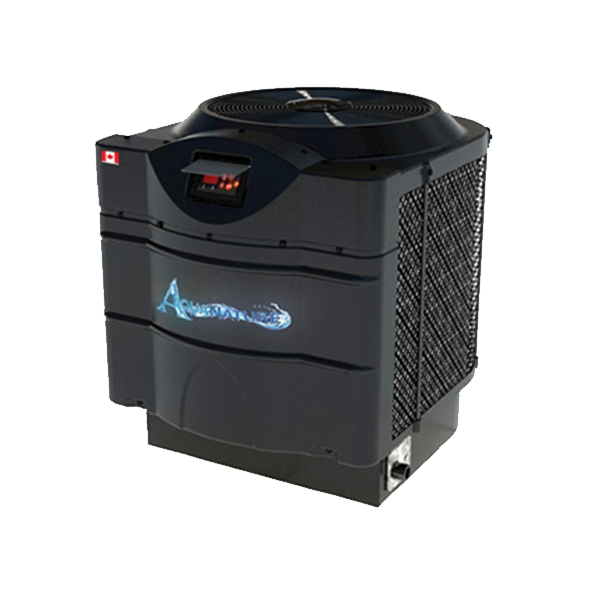 C' PAC

C' Pac heat pumps offer excellent energy efficiency. Locating plumbing connections on the back of the unit for unobstructed access. Corrosion resistant – even in the harshest coastal environment. C' Pac delivers energy efficiency, superior value, performance and reliability.
Electronic digital temperature display ensures constant temperature and energy savings;

Scroll compressor means it runs super quiet;